Hey folks, I've decided rather than writing/editing, that I should make this instead…that counts as writing, aye?
That's me up top…too old for Hogwarts, too few midi-chlorians to become a Jedi, too tall for a hobbit, too weak-stomached for GoT. Basically, I love the SFF but I'm not a main character, that's why I write about them!
ABOUT MY STORY
The Nameless
YA Science Fiction Dystopian
Sixteen-year-old E820927 (SEVEN) wants to be more than just a number; he wants a name and to discover who his parents are.
But when he's forced to kill his foster-mother to prove loyalty to the totalitarian AUTOKRATŌR, he decides to flee and live with exiles.
But when he discovers his real heritage and meets his twin, he must decide between saving best friend, SIX, from imprisonment and death or discovering who he really is.
THE NAMELESS is complete at 79,000 words. It's BRAVE NEW WORLD and GATTACA meets RED RISING.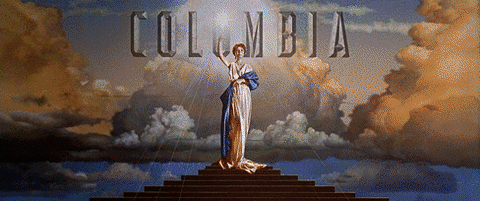 WHAT I WOULD BE LIKE AS A MENTEE
Seriously, I'd be receptive to all feedback given, willing to work hard to improve every element suggested and happy to rewrite/revise as much as is required within the time frame to improve the manuscript and transform it into, hopefully, something which people would enjoy reading. I'm a good communicator and I'm fast to respond but also to work, so I'd be happy with tight turnarounds and lots of revision.
WHAT I WOULD LIKE IN A MENTOR
Again, sorry, this is the serious part…Someone to look on the story and offer some big picture revisions, but also to look at smaller in-scene particulars and ensure that each is giving out maximal emotional impact within the context of the fast-paced plot.
BOOKS I LIKE/WISH I COULD WRITE!!!
Red Rising
Pantomime
I Am Number Four
Station Eleven
5th Wave
Red Queen
Rebel of the Sands
Legend
The Power
Knights of the Borrowed Dark
Game of Thrones
ABOUT ME
I'm a 34 year-old Scottish writer, who also teaches Biology, and loves rugby, burgers, watch too many series on Netflix, and, of course, reading all the YA SFF!
Seriously, strike up a conversation about Star Wars or Marvel/DC and I'm all yours…
I've been long listed here and there and was runner-up in the Ink and Insights Master Novel contest in 2015 and was a finalist in #PitProm 2017.